Advanced Route Planning Solutions
Good things come from great route planning.
Plan effective sales, service and delivery routes. Unlock growth, reduce operating costs and proactively improve safety and customer service.



Improve productivity & efficiency

Strategic planning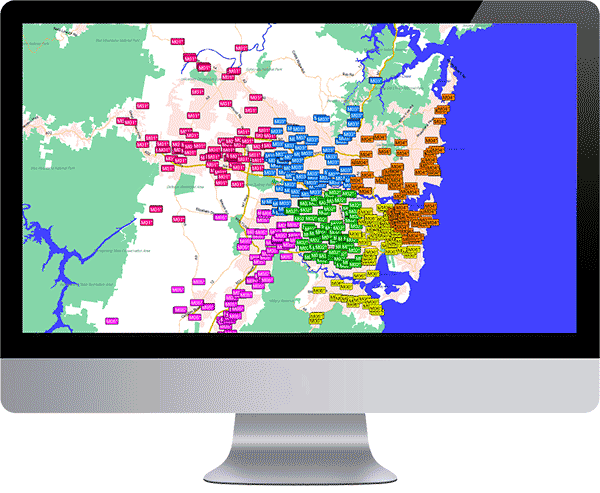 Take a strategic and proactive approach for the future. Analyse, model and optimise your sales, service and delivery territories – based on your unique criteria and historical data with Omnitracs Roadnet® Territory Planner.

Route modelling
Explore 'what-if' scenarios to plan for growth, mergers, holidays and seasonality.

Customer service, productivity and safety
Improve productivity and reduce costs by efficiently allocating resources. Enhance customer service and safety whilst minimising exceptions.

Automate and plan for up to 24 weeks
Balance capacities and workloads for months ahead. Automate your planning, saving time and effort.

Analyse and act
Add extra intelligence to your re-routes with scoreboards and reports.
Smart route planning optimisation and scheduling
Omnitracs' fully functioning route planning solution provides tactical optimisation of daily delivery and service operations. Quickly manage complex problems and create multiple intelligent route plans that improve safety, customer service, cost and a greater number of efficiencies.

Tactical planning
Reduce time-consuming and manual, subjective planning. Quickly manage very high numbers of deliveries and pickups. Routing pass choices with simple and advanced considerations.

Increase customer service
Understand how delivery costs affect customer profitability. Manage 'last minute' orders without upsetting optimised routes.

Reduce fleet costs and kilometres
Plan for traffic congestion, heights, weights and commercial restrictions. Reduce fleet size.

More than just planning
Seamless transfer of the optimised plan to Omnitracs Mobility App.

Reporting tools
Improve performance with a wide range of KPI reports.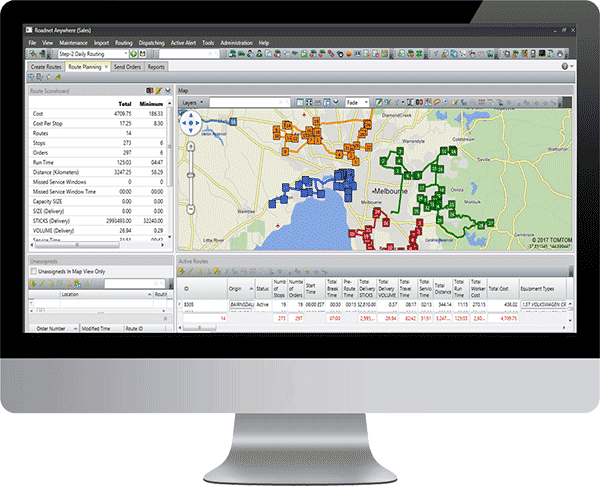 Scheduling at point of sale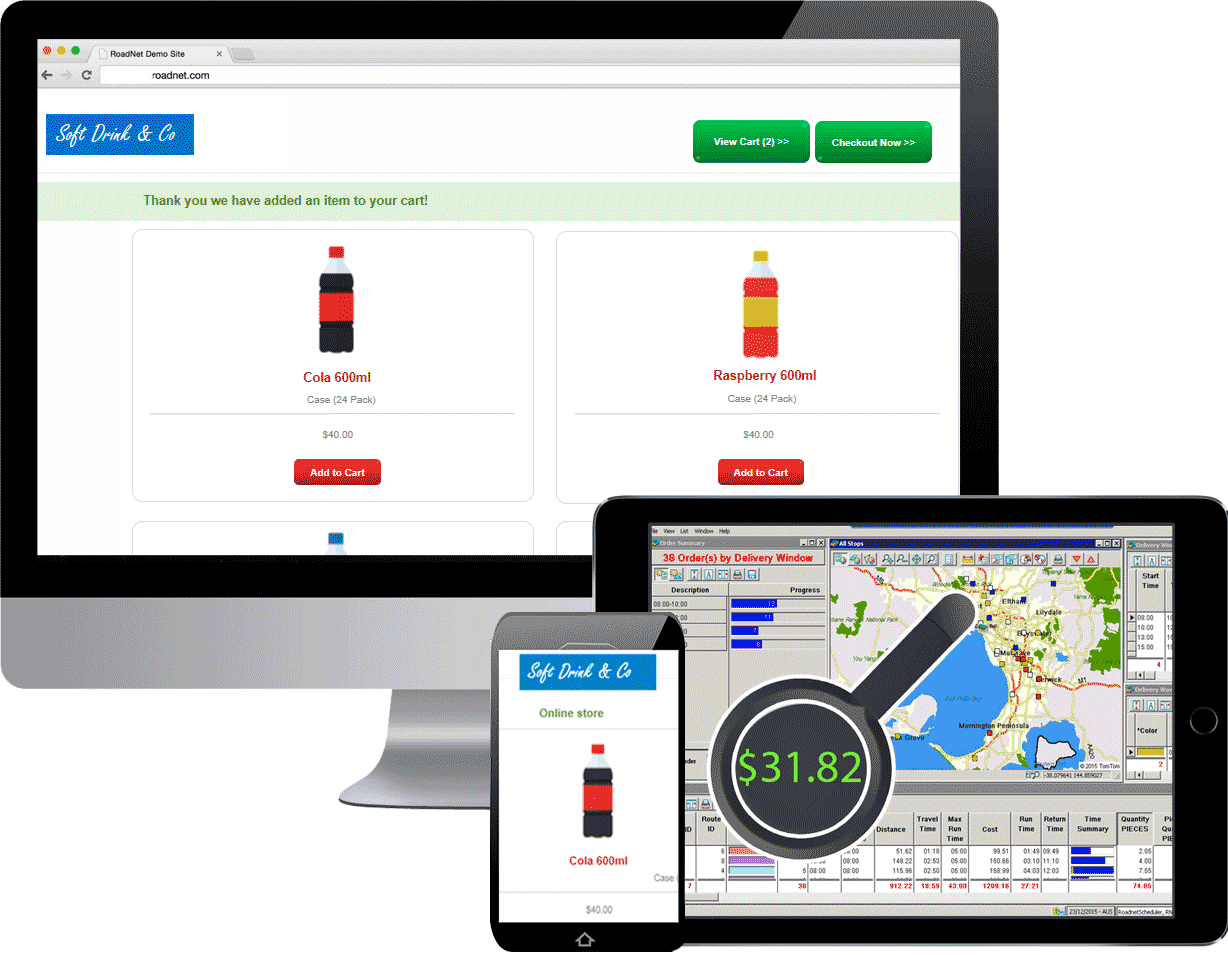 Have online digital sales and service in mind, and want to increase your profit? Omnitracs Roadnet® Scheduler enables point-of-sale reservations and the self-scheduling of appointment times. The software analyses the cost of each delivery time slot by simulating potential orders, then customers can choose a specific delivery time based on price, discounts, convenience or green incentives.

In real-time
Present available delivery and service windows to each customer as they order. Constantly analyse the day's confirmed orders on an order-by-order basis without breaking previous commitments.

Configurable
Add in discounts and eco-friendly incentives to encourage customers to choose windows that optimise the route. Configurable calendar including working days and non-working days.

Modelling
Analyse costs by simulating potential orders. Determine the rules and windows you want to offer.

Complete solution
Seamlessly track and complete the order for the customer with Omnitracs real-time notifications and proof of delivery apps.
Request your
demo today
Have any questions about our technology or services? Fill in your details below and we will be in touch soon!