Market Motion was founded in 2005 and today provides fleet management solutions, strategic consulting and software implementation to leading global, ASX and privately listed companies in various industries.
Our People
Market Motion's leadership team come from successful executive-level careers in business strategy, sales, and supply chain in global FMCG and Food Service Delivery. 
We understand the challenges faced in supply chain and sales force management and the need for fleet management optimisation solutions that are integrated and connect all areas of your business.
Richard Alp
Director
Richard Alp has over 20 years' experience in providing consulting and technology solutions that increase sales, service and distribution capability.
Richard's specialist experience is helping sales, service and distribution operations build internal capability and compete using map-based fleet management solutions.
As a director and founder of Market Motion, Richard has partnered with leading global, ASX and private companies to formulate plans that ensure a structured and integrated approach to territory planning, route management and mobility.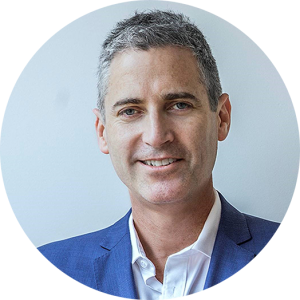 Emma Lyons
General Manager
Emma has over 20 + years' experience in FMCG working at Mars Inc, Foster's (CUB & BBWE), Mattel and Simplot.
She has worked at an Executive level, leading multiple functions, including Sales, Strategy, Customer Marketing, Insights, and Digital Strategy.
As General Manager of Market Motion, Emma is passionate about building customer partnerships and overseeing strategy development through to execution.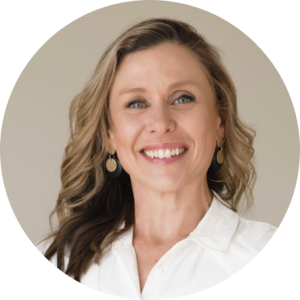 Nitesh Prasad
Senior Business Analyst
As Market Motion's Technical Leader, Nitesh has over 12 year's expertise in the Omnitracs fleet management software.
Nitesh has expertise in multi-country customer implementation projects and end-user training.
He is passionate about large-scale enterprise implementations.