Supply chain director?  Achieve operational excellence and a sustained competitive advantage by finding improvements in safety, service and cost.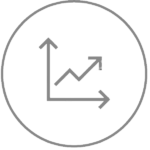 Efficiency and productivity
Reduce fleet costs by reducing kilometres driven, improving fuel usage and reducing the number of fleet vehicles. Improve employee productivity through better planning and monitoring of route execution, and setting clear performance expectations and measurement.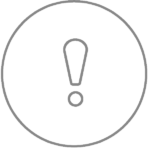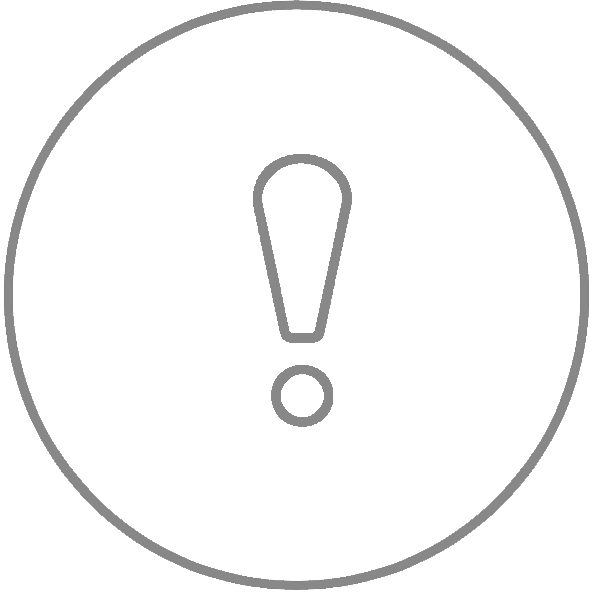 Safety and responsibility
Proactively manage the safety and security of your personnel and assets. Effectively plan workload, program fatigue breaks, undertake vehicle inspections – and monitor route, driver and stop performance in real-time. And if you find a risk you will be in control to rectify.
Proactive customer service
Ensure your transport operations are supporting business growth, as well as the ever-changing demands of your customers. Plan for different restrictions and requirements. Get the edge by using tools to provide real-time proactive route and delivery updates to your internal personnel and customers.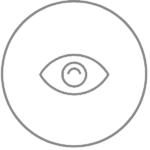 Visibility and control
Our fleet management solution provides transportation and logistics managers with valuable insight into assets, drivers, customers and more. Get visibility and control from the highest organisational level to plan vs. projected vs. actual route performance. Our next-gen analytics and all-in-one planning, dispatch and telematics platform will help you quickly identify trends, opportunities and continually optimise your output.
Supply chain Testimonial 2
"I've designed three of the biggest networks in Australia with three different solutions, and Roadnet software far outweighs the other two products. It's so advanced, yet simple to use. We started small and have added modules."
Supply chain Testimonial 1
"We were shocked in a good way when Market Motion identified 200+ hours savings per truck per year, which is an average reduction of 20% in our logistics costs."