CEO or business owner? We will help you execute your business strategy ensuring you get improved alignment and the best results from your sales and supply chain operations.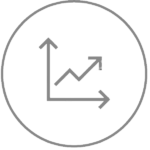 Sales and customer focus = profitable growth
We work with your sales leaders to improve field sales effectiveness – by combining innovative solutions with focused planning and improved execution. The end result is increased profit, market share and long-lasting customer partnerships.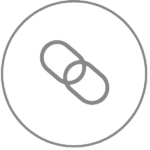 Supply chain efficiency = low operating costs
In a rapidly changing environment, it has never been more important to effectively manage safety, operational costs and increasing customer demands. We equip your supply chain team with the right services and tools – to ensure your transport operations are agile, have the edge over your competition and can easily meet daily challenges head on.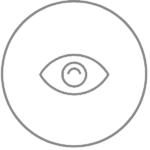 Visibility and control = enhanced responsibility
With responsibility for the performance of the company, you want to ensure your team has control and is delivering results that align with your corporate goals. We will help your team collectively focus and make more meaningful business decisions.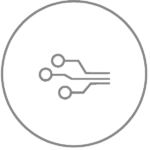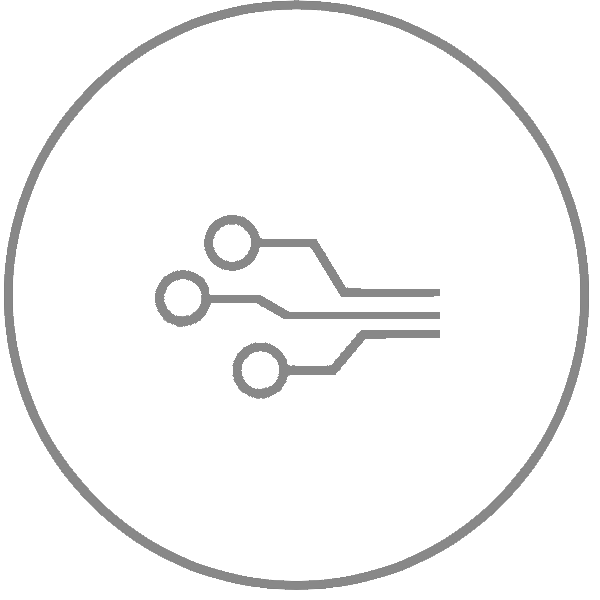 Proven technology = productivity and excellence
Working with experts and world-class integrated technology for fleet and mobile resource management, you will get results from your people and organisation. We have years of experience working with large global companies and small, nimble businesses. For end users and IT departments, our solutions are easy to implement and deliver on a functional, technical and financial basis.
Safety Testimonial
"Our company's top priority is safety. Market Motion has helped us identify potential issues and transform our business processes, so we can be sure our deliveries operate without a threat."