IT manager? Achieve huge savings and revenue growth in the digital age. Innovative companies who take advantage of cloud computing for mobile resource and fleet management will have an advantage in their markets.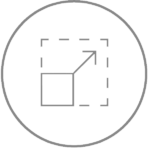 All-in-one scalable platform option
A best-in-class, cloud-based, end-to-end fleet and mobile resource management solution. Scale according to your business priority and streamline your applications with Omnitracs Roadnet Anywhere.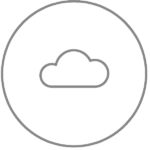 In the cloud option
We securely manage and upgrade, freeing up your IT personnel to focus on your strategic objectives. Decrease hardware costs and application support, improve business efficiency and access your data from anywhere at anytime.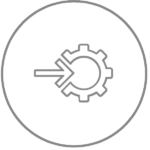 Ease of configuration and integration
With simple-to-use configurations, seamless inbuilt integrations, flexible interfaces and an extensive suite of web services, you will be able to securely share information across your enterprise, and operate efficiently and productively.