Dispatch and Mobility
Routing is only part of the equation. Update your customers with delivery and service status and ensure your plan is performing with real-time resource tracking using our Routing & Dispatch solution.



Proactive customer service

Real-time route management
Dispatching to deliver a great plan
Dispatching allows fleet managers to see routes with real-time resource tracking, exception management, and confirmation that the fleet's plan is the reality. Knowing where remote employees are located, when they will make deliveries or service calls, and any changes to the day's plans are critical to properly managing your transportation business. Dispatching works hand in hand with wireless voice and data networks and GPS for real-time resource tracking of actual vs. plan information, plus much more.

Work in real-time
Manage live dispatch of pick-ups and deliveries.

Take control
Compare plan vs. projected vs. actual to ensure drivers are safe, customer service levels are maintained and routes are efficient.

Improve customer service
Keep customers happy with proactive customer communication – which will then reduce 'where's my order' calls.

Continuous improvement
Use data gathered from the drivers' mobile devices to continuously improve your planning.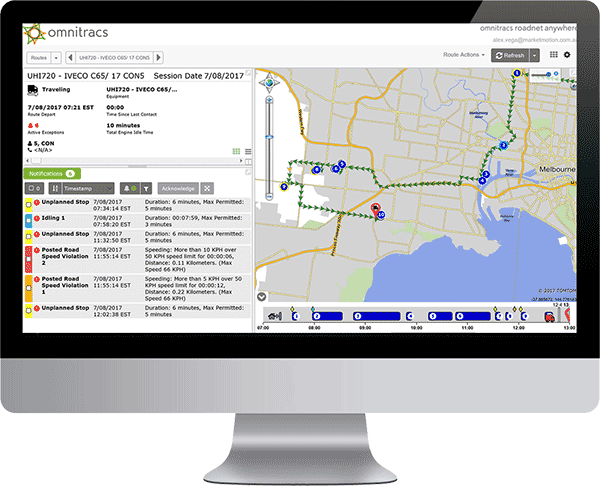 Mobility and connecting your workforce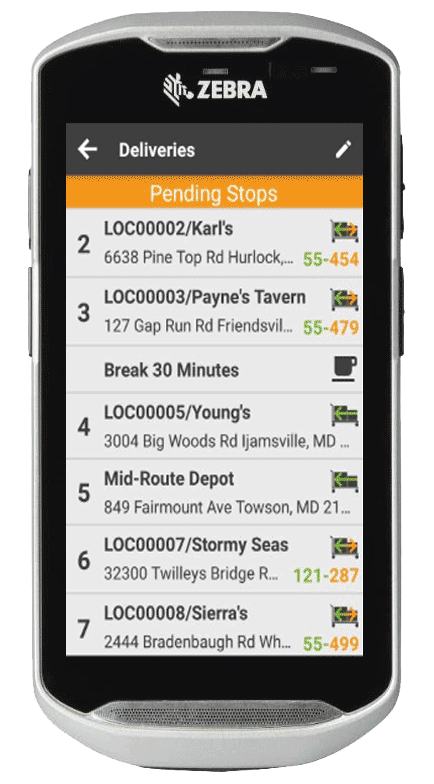 An easy-to-use app available on Android, Apple and Windows consumer phones or enterprise handheld devices.  Move to paperless with multiple features, which allow your drivers to become more productive.

Choose your device and operating system
Available on Android, Apple and Windows operating systems. Can be used on consumer phones or heavy-duty enterprise handhelds.

Go paperless
Configurable proof of delivery (POD) and navigation with voice to guide drivers through their day. Collect signatures on glass, record accurate quantities delivered and picked up, customise workflow activities and messaging, and capture a picture of delivery tasks.

Increase driver accountability
Improve driver performance as accountability increases. Drill down on data to see stop-by-stop what work has been accomplished. See who is or isn't meeting performance standards and set benchmarks.

Visibility
You'll have visibility into the day's routes, stops and mobile resource performance at your fingertips. Quickly see where workers are geographically.
Customer SMS notifications
The customer is king – and an increasingly demanding one. SMS notifications can be sent to customers advising of a delivery time and when an order has been delivered. This dramatically reduces call centre costs with real-time, proactive customer communication.

Meet rising customer expectations
Keep your customer happy by keeping on top of their expectations around communication and promised delivery times.

Reduce costs
Automation means call centre staff make and receive fewer calls.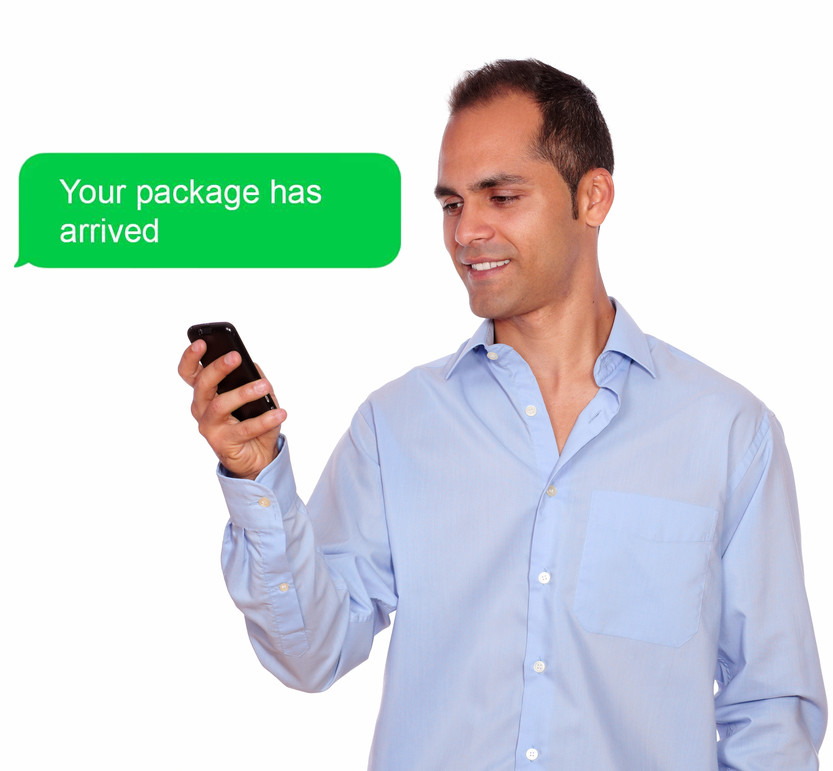 Request your
demo today
Have any questions about our technology or services? Fill in your details below and we will be in touch soon!