Finding the best possible route plan to meet your business goals.
Create efficient routes to save time and money
Distributors face multiple challenges every day – high volume of customer orders to organise, rising fuel costs, drivers and vehicles to manage, changing road and traffic conditions, and tight time windows. These scenarios combine and create an overwhelming situation.
Market Motion's expert route analysis utilising Omnitracs' next gen technology will take all of these challenges into account and works to find the best possible route plan to reach a fleet's business goals each day. Fleets with optimised routes often save time and money while providing better service to their customers.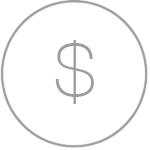 Reducing transportation costs
Driving fewer kilometres means less fuel and reduced wear and tear on vehicles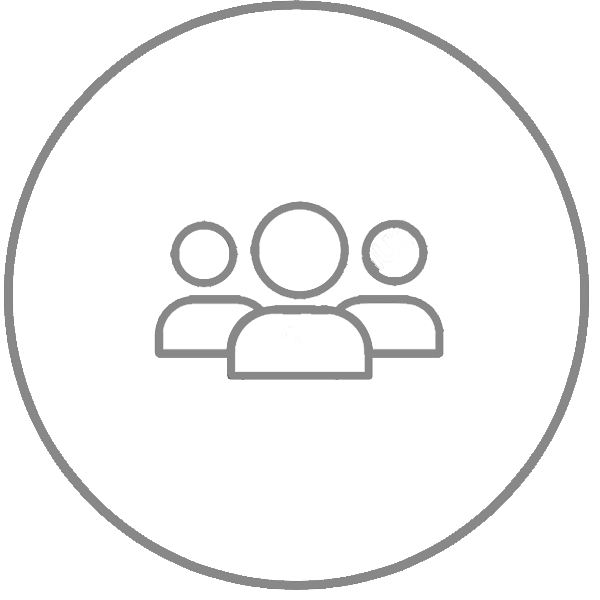 Improve customer service

Ensure all of your customers receive their customer on time and in correct time windows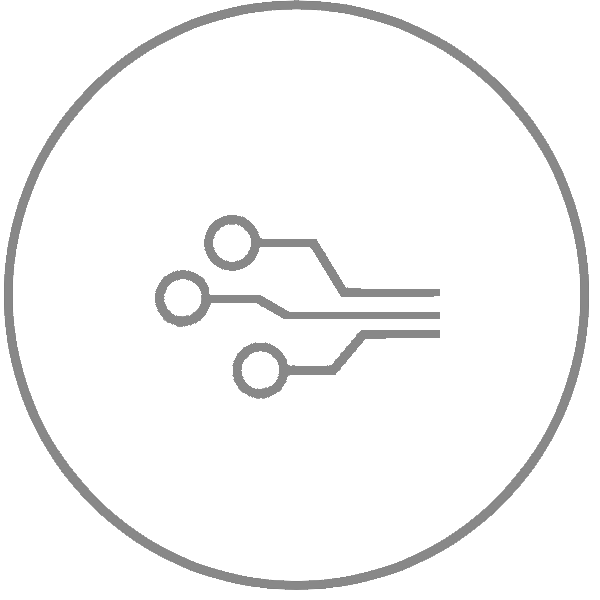 Better resource utilisation

Add more stops to your routes and reduce overtime or even reduce a vehicle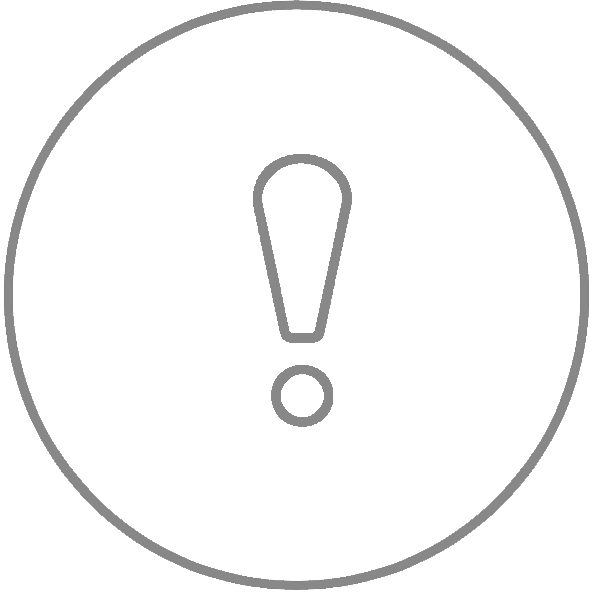 Increase driver safety
Ensure drivers are compliant with working hours and reduce dwell time
Determining the best type of route optimisation for your business
Before deciding exactly how your business can benefit from route optimisation, it helps to know the difference between two primary routing methods – standard and dynamic.
Standard routing is a key solution for customer service. Each route will have a specific set of stops in a specific orders, guaranteeing that your customers will always have their product delivered at a specified time, often by the same driver.
Dynamic routing is on the other end of the spectrum and is best if your business' main goal is cutting costs. Customers lose the predictability of standard routing, but you reduce miles and improve efficiency.
A route optimisation solution helps find a happy medium between these methods to not only please customers, but also improve your bottom line.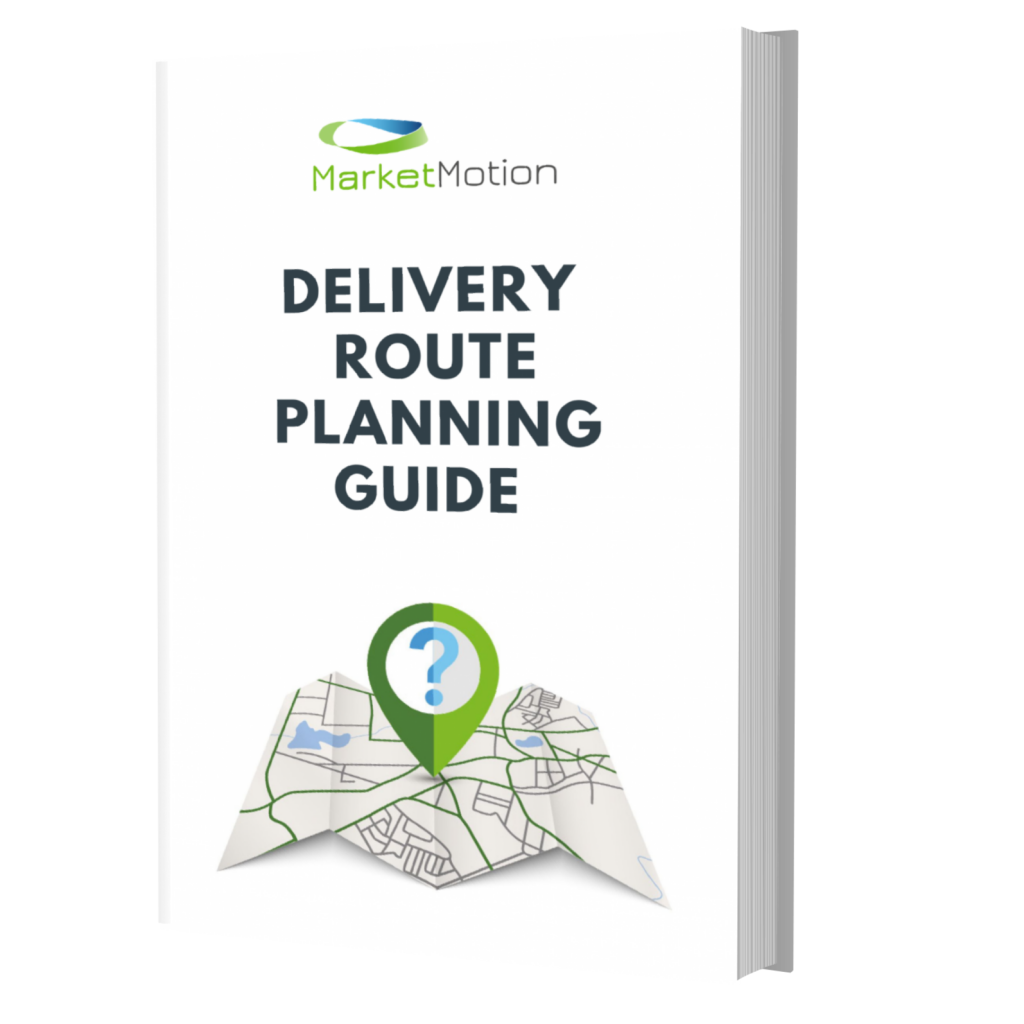 Routing methods guide
The two main tyes of routing – standard vs dynamic each have their pros and cons.
Which is the best for your business?
Roadnet Anywhere daily route planning