Are you using the most efficient routing method?
Download our free routing methods guide to find out
There are many ways to route your trucks and deliveries, and the best method for one business is different for another. In this delivery route planning guide, you will learn the pros and cons of seven different types of delivery routing — including standard, dynamic, and weekly routing — and potentially uncover new route planning software for your business.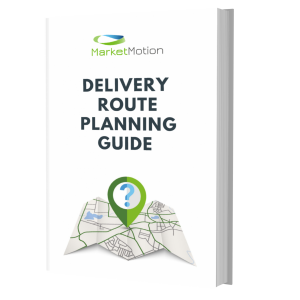 Get a free routing solutions consultation
A Market Motion consultant will contact you to discuss delivery route planning solutions.
Call: Australia 1300 558 381 Global +61 3 9866 2755
About Market Motion
Market Motion was founded in 2005 and today provides fleet management solutions, strategic consulting and software implementation to leading global, ASX and privately listed companies in various industries.
Market Motion are experts in providing innovative solutions to increase your sales, service and distribution capability. We have grown to become a leader in consulting and software implementation for fleet management and strategic planning of in-field sales resources. We partner with a leading global software company, Omnitracs, and provide state-of-the-art technology into the ANZ and APAC markets.